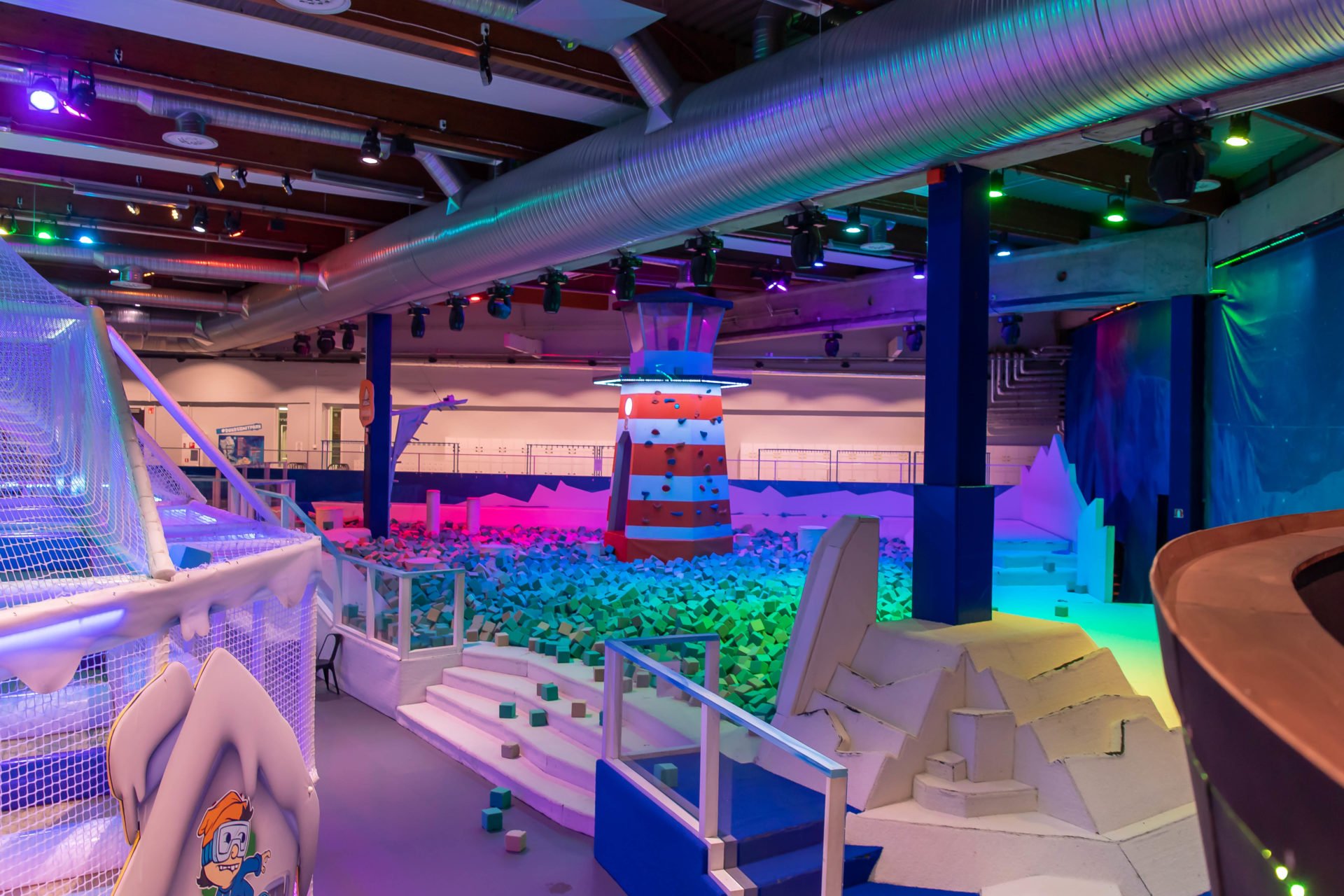 The Duudsonit Activity Park was built in Lappari, Tornio. The best possible technology was wanted for the premises, so that the park would stand out from the competition.
PST took into account the needs and challenges of the space and listened to the client's wishes about what was to be achieved in the park.
Based on the needs and wishes, sound, lighting and a visual look were built. JBL was selected for the audio. For some of the park's games, we also designed and implemented technology to make the user experience perfect.
The quality of the sound combined with the controlled lighting produced an excellent user experience.