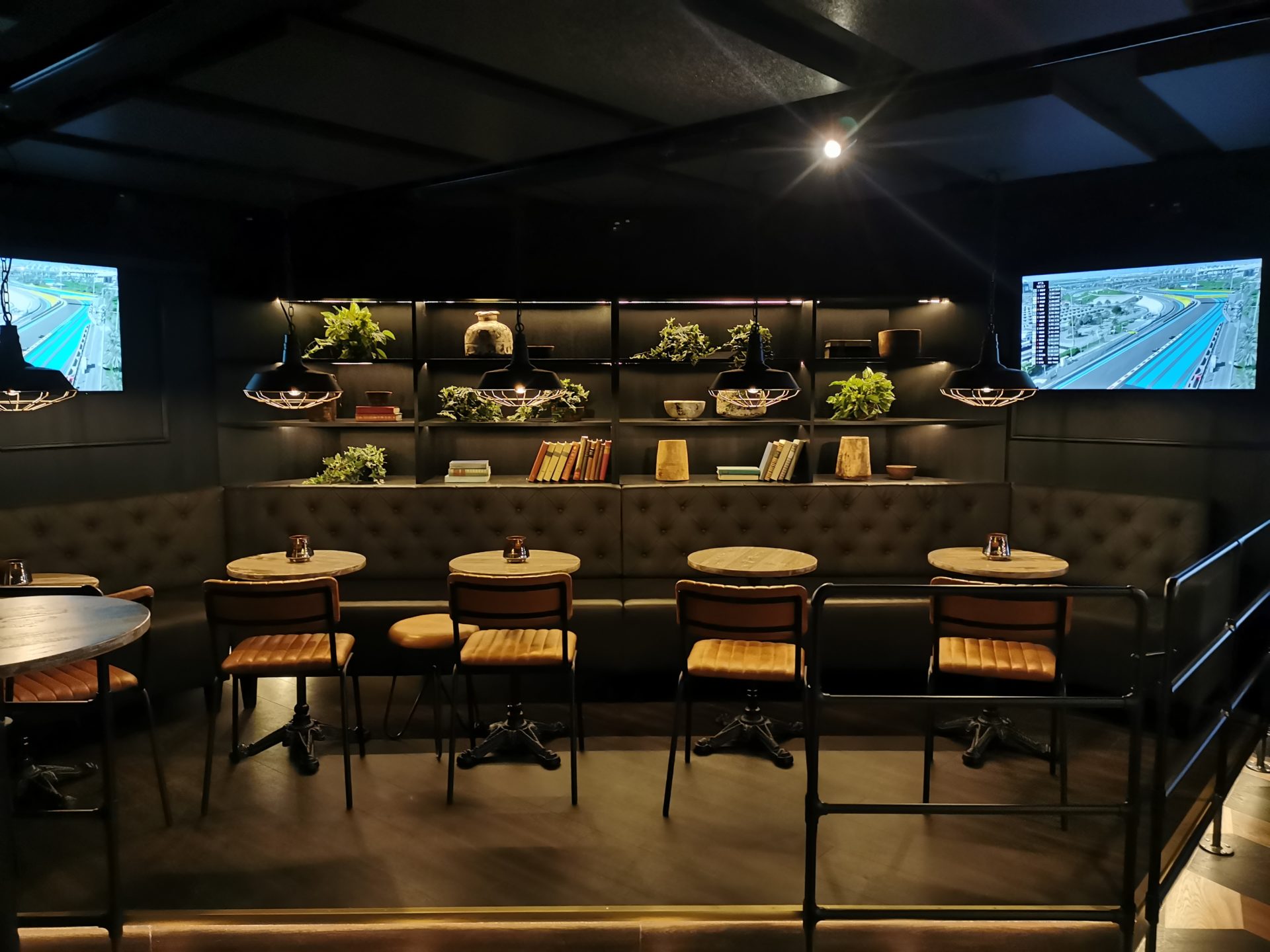 The aim of this project was to build Finland's finest and most functional karaoke restaurant and nightclub. The design was challenged by the low room height of the space. It was decided to solve the problem by designing the lighting of the space together with Milla Salonius of Decodesign from scratch. All the luminaires in the room ended up being commissioned. The necessary components were procured from around the world, after which the luminaires were assembled. In this way, the space was illuminated so that the atmosphere could be controlled with color. All lighting was designed to be controlled from a single control surface.
High-quality Nexo sound was also installed in the restaurant complex. The speakers had to be small in size, as there was no room for large ones. Nexo speakers were used in low mode to produce the required sound pressure.
With these and many other insightful solutions, as well as great design, the finest and most functional restaurant complex in Finland was created, which combines a karaoke restaurant, a nightclub, a pub and an après ski terrace.